My pegasus2 r6 is blocked orange lighting after restarting my macbookpro
My pegasus2 r6 is blocked orange lighting after restarting my macbookpro
112 Views
Last Post 13 May 2017
My pegasus2 r6 is blocked orange lighting after restarting my macbookpro please help me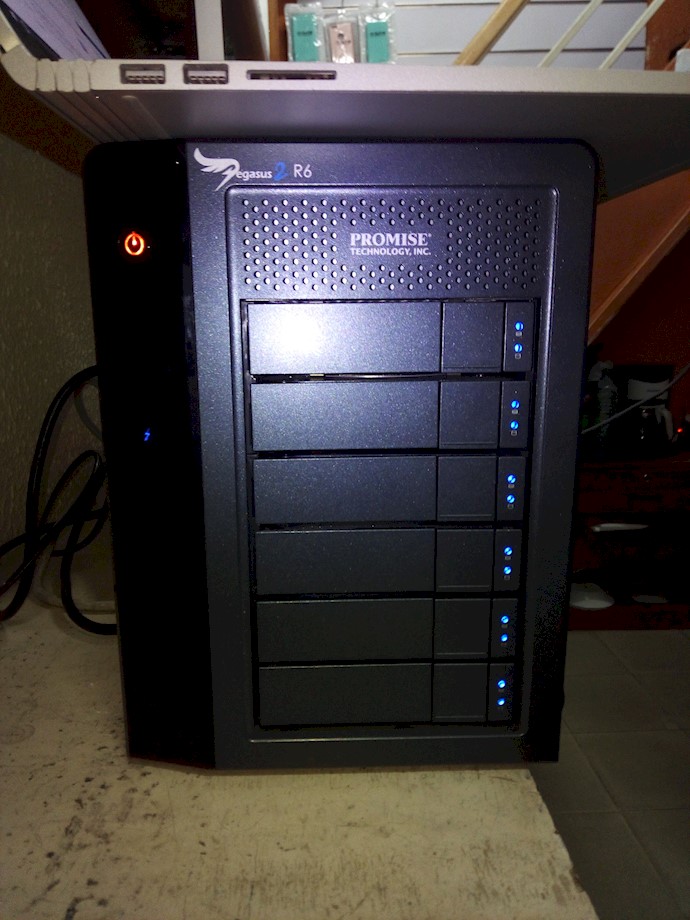 Hi Michel,
Can you provide the following details to help you with the issue :
- Is the Volume mounted now ?
- Was there any power Outage before this happened ?
- Have you tried restarting your Pegasus ?
Also , In order to find the exact problem please send us the latest subsystem report.
Steps to save the subsystem report :
1) Open Promise Utility.
2) Click subsystem information icon on the top of the window.
3) Click the lock symbol on the left bottom corner of the screen to unlock the utility.
4) Click on save service report button to save the subsystem report and attach it here.
Thanks !